So today was quite the day. It started out great! We went to the
Vancouver Aquarium
! Parked the car, paid for the parking and went inside.
We watched the
birds show
and the
dolphins
show first. They were fun.

Then wandered through all the other cool sealife areas. My favorite sea creature has always been the beluga whales. They are like angels..so beautiful. We also saw jellyfish,birds,seahorses and even saw the sharks getting fed. It was fun! Here are some of the pictures.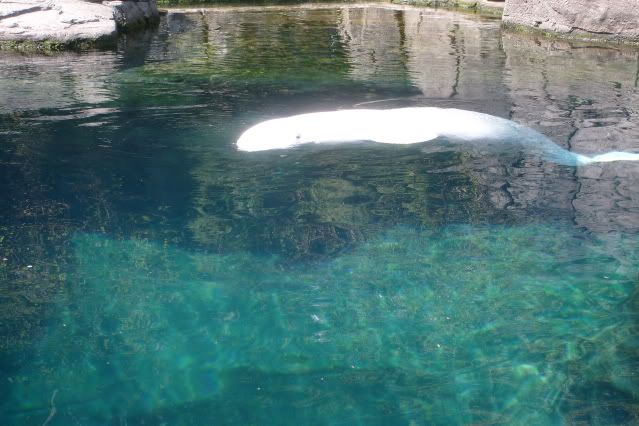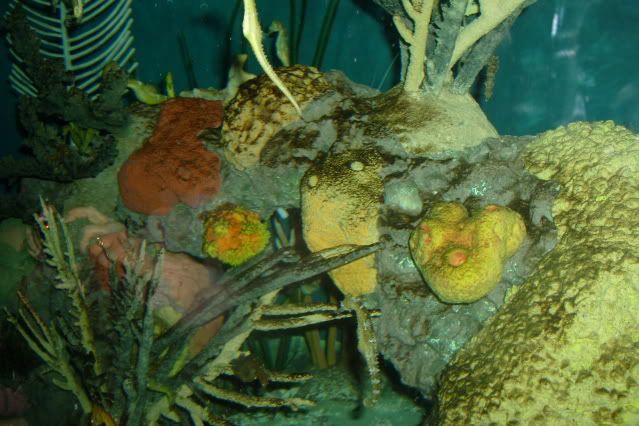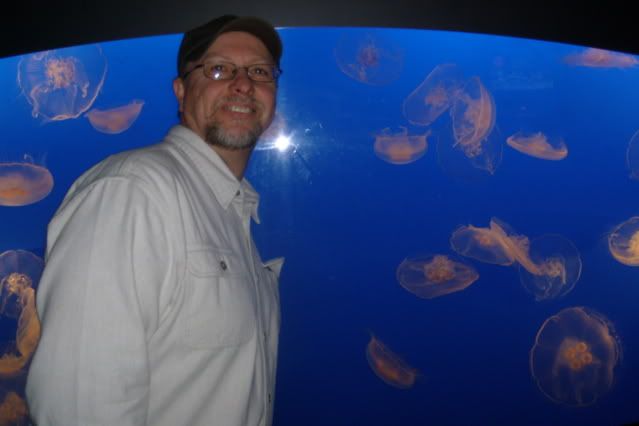 Well, when we saw all that there was to see, we went out to the car. Lo and behold we came and saw this:a broken window with a note on the car to come back inside to see Aquarium Security.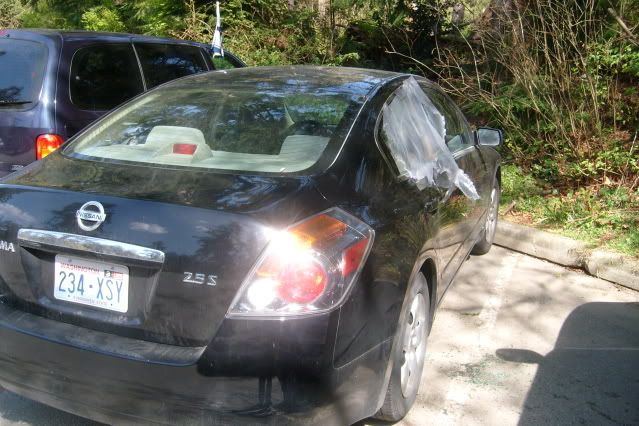 I was so upset, had to wear my sunglasses to hide the tears. I left my purse in the backseat, and it was stolen with the window broken. This just really really stinks! Went inside, called police and they just did an over-the-phone report. In my purse are my ID , credit cards and oh yeah, $300 cash! Not to mention tickets to the dinosaur show coming to Yakima and some coupons..grrrr!
The security says they have been hit up with robbery a lot lately but most of the time the purses or bags are found in the forest/park. So Dad and I searched the park for a few hours. We came upon quite a few spots where other purses had been stolen...with all their stuff strewn about. Dont forget the drug needles..always a fun find. yuck.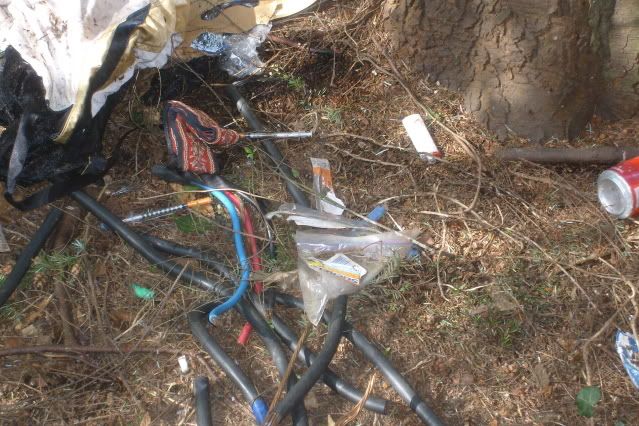 No purse. So dissapointed. It was now after 5pm and we were hungry so we gave up the search and drove into town to look for something. We had been walking all day long and were so tired. My feet hurt so much. We went into a downtown area walking and looking for dinner. We asked a shop owner where she would recommend eating, and she said just up the street and a few blocks is the best place in town. So we walked.
And walked.
And walked.
walk. walk. walk.
Finally we got there about a mile later. But the food was soooo good! I had never had Greek food before and I was so impressed. Here are pics of us eating dinner.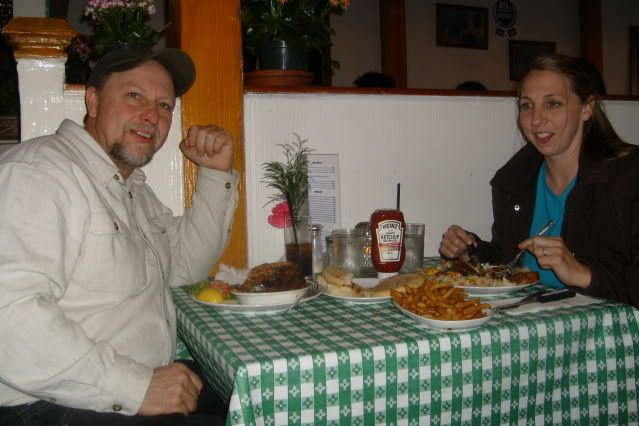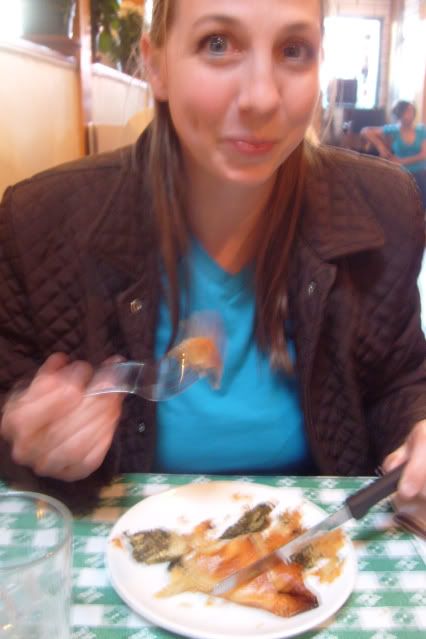 After dinner, we walked (I limped at this point) back to the car. Went back to hotel and finally relaxed. Look at our tired feet! We cannot walk anymore.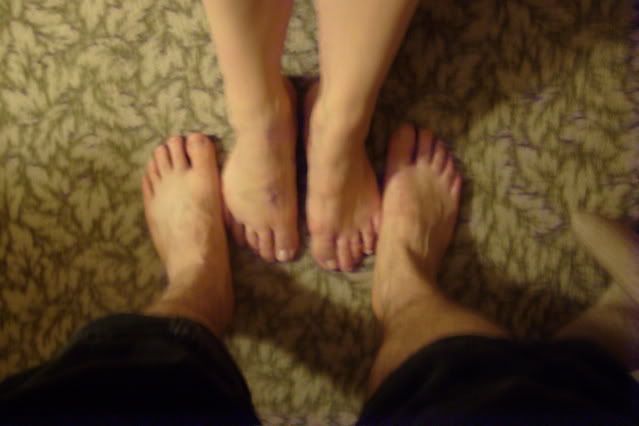 What a rough day. Tomorrow..I drive back and I cant wait to get back to the US. Home..I miss Home!!! But I am also gonna miss my daddy. I love my daddy!!!