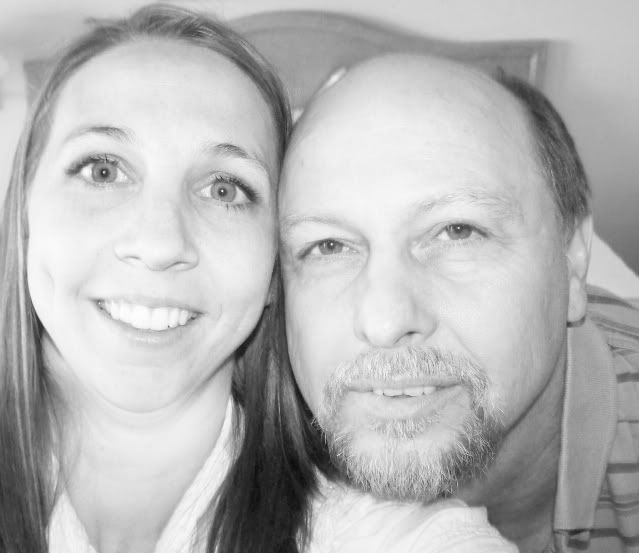 My
Dad
came to Vancouver , British Columbia Canada for a business trip and so..
I took a drive,
dropped off Grace & Liam at Auntie Emily and Uncle Marks house and continued up to Vancouver to spend a few days with my DADDY!
If you would like to see what Grace & Liam are up to while at Em & Marks house..Click
HERE
for daily posts!
When I arrived at the hotel, my dad was still away working so I came into the room. Upon arrival
I saw this on the bed
: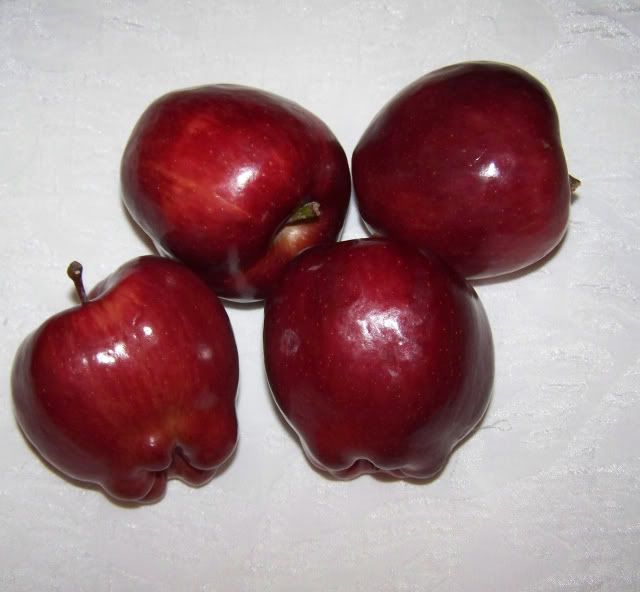 I laughed in spite of myself as anyone who knows my dad..knows he loves to go down to breakfast at the hotel and bring back a weeks supply of everything he can every day. He is a hotel supplies/food HOARDER...and I love that about him. I am sure by the end of the week I will come home with a bag full of mini shampoos, lotions and shower caps too.. LOL!!!

When he came back from work we hugged!!! It was so great to see him!!! Then off we went on a long walk through Vancouver downtown. He bought me 2 swimming suits as I couldn't make up my mind on which one I wanted (an early birthday present).

We looked all over for a good restaurant, and while we were looking at this one particular steak house menu..the chef came out and talked us into eating at his restaurant!! We shared a fancy version of POUTINE (french fries with cheese and gravy poured on top), and steak. I talked my dad into trying real Canadian Coke-a-cola...he liked it! By the way, my food had a hair in it and my steak was rare, so they had to take it back..by the time it was cooked, it was chewy. So food wasnt too great. But the time spent with my dad was wonderful.

Tonight we are off to more adventure -- and possibly Chinatown! I will keep you posted! By the way, here is the view out our hotel window!