Last week my sister
Bethany
came down from the chilly north to spend a few days with me.
I was so excited!!
I got to see
her kids Trey, Morgan and Mattie
. They have grown so much!
I had just barely ended my month long sickness when they came, so I still didnt have too much energy. I was probably a real bore. We sat around a lot to watch the kids play together and ate.
I forgot to take lots of pictures. But here are a couple of Morgan and Mattie.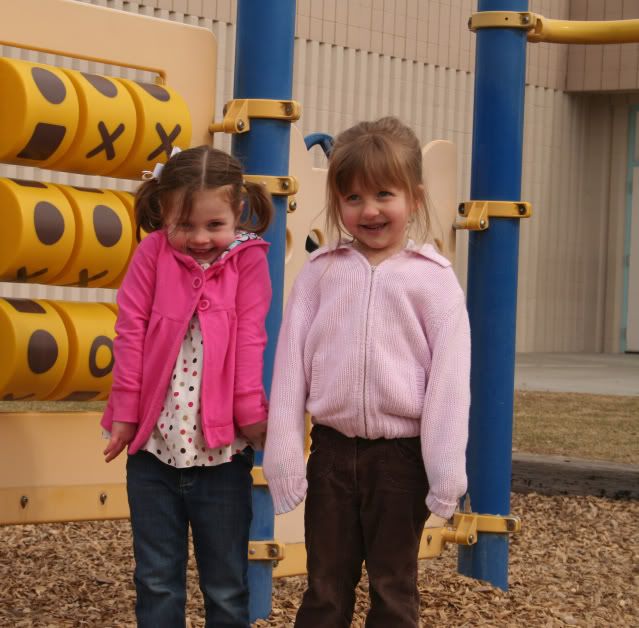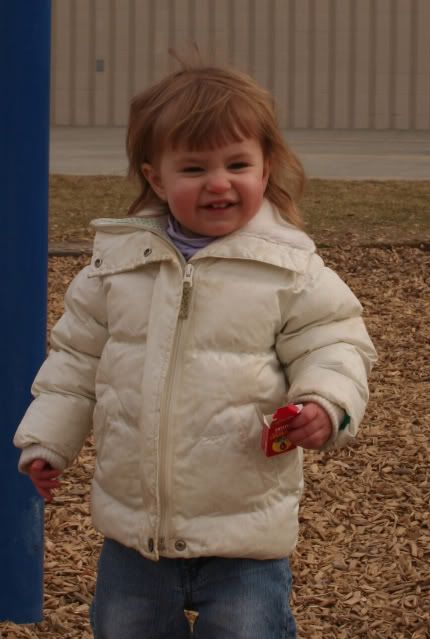 They are so cute and fun!
I miss you all so much already! Thanks Beth for coming to see us all, it meant so much to me.
I need my family so much!!