We did it! It was so awesome.. Matt, Me, Angela, Jake, Emily, Mark, Anna, Meg and Cassandra all went running in the Raymond race. Anna & Meg did the 10 K..and the rest of us did a 5K.

My thoughts: it was harder than I thought only because I went a little faster in the race than I do for my "normal jog". But it didnt kill me:) I felt so good afterwards.
Here are some pictures of all of us from the big day.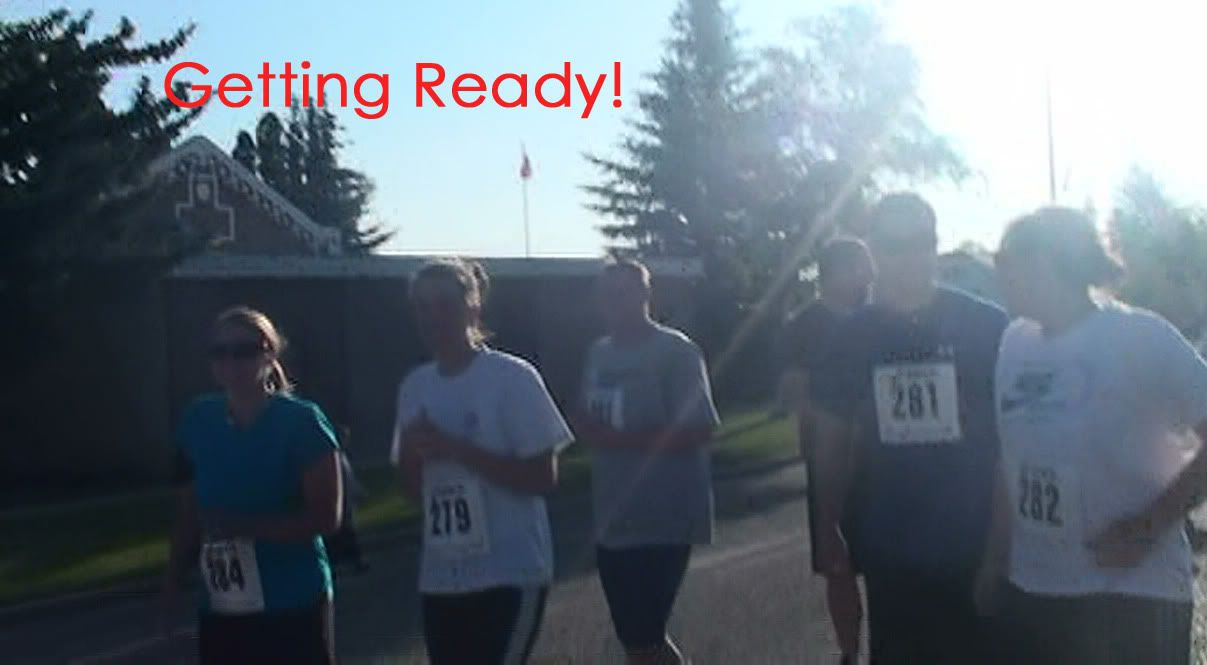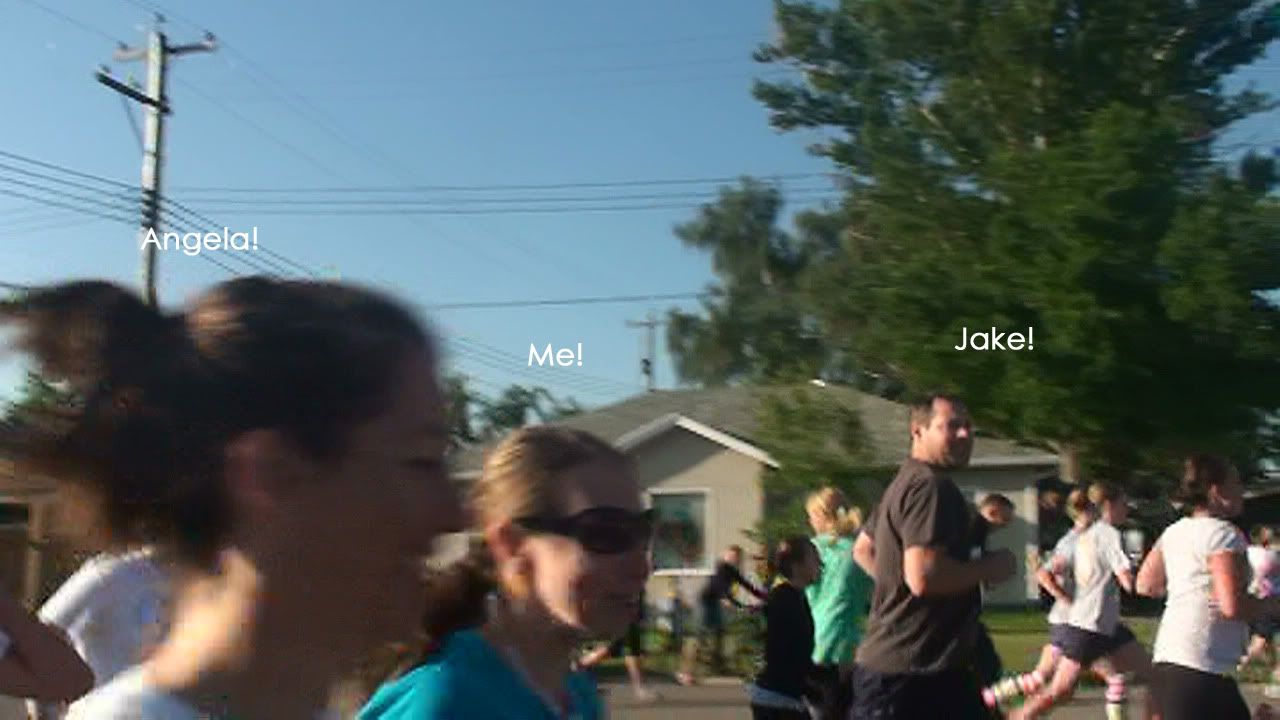 And here are the finishers!! Coming in at the finish line.
Mark came in at 28:18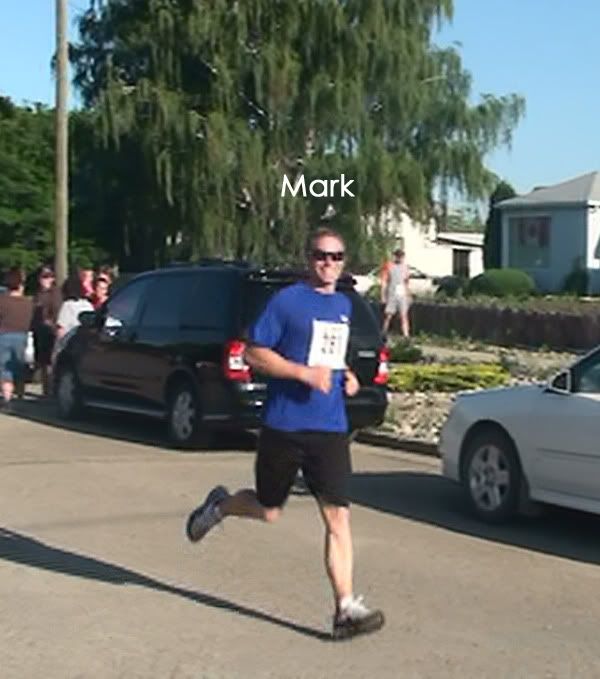 Matt came in at 30:36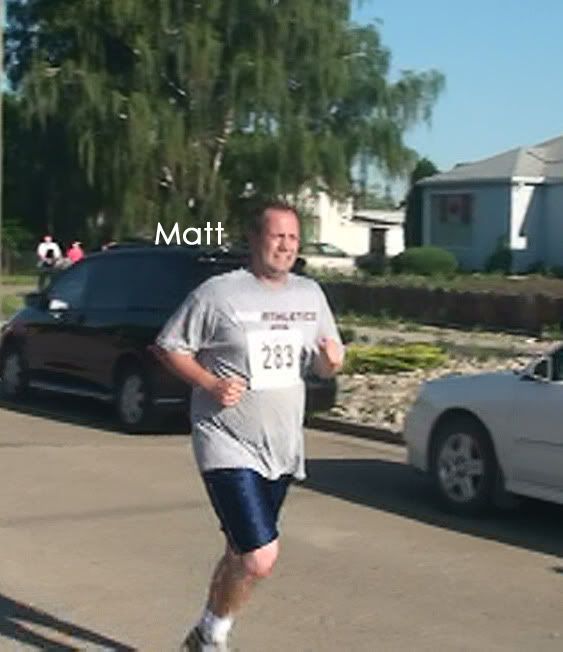 Jake came in at 32:56
Angela came in at 36:08
I came in at 36:13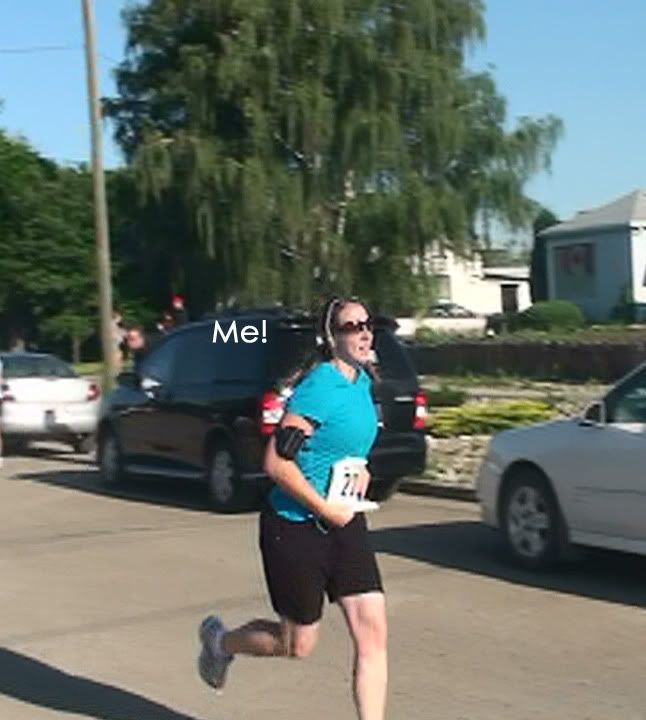 Emily & Cass came in at 38:17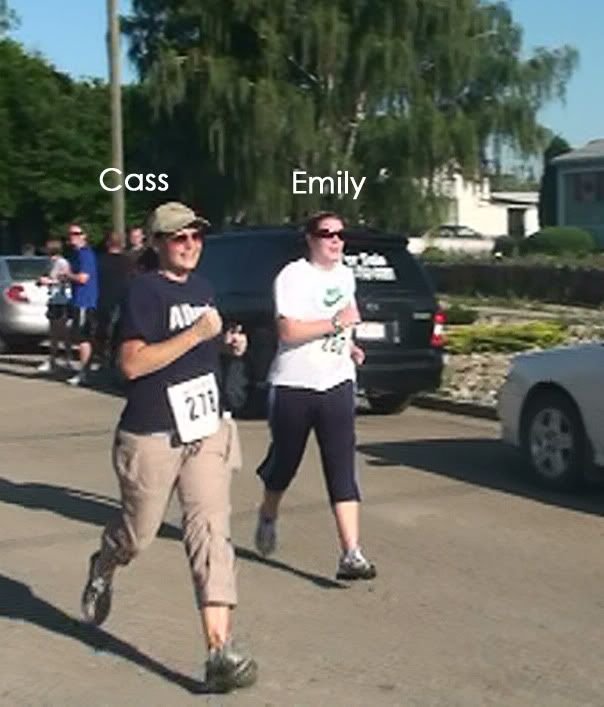 And for our 10K ladies: They came in at 1:04:55 (1 Hour 4 minutes...WOW!)

It was so much fun...and I am so glad to have accomplished one of my new years resolutions. :)